Videos
2
It has been 2 years since Oyen left me.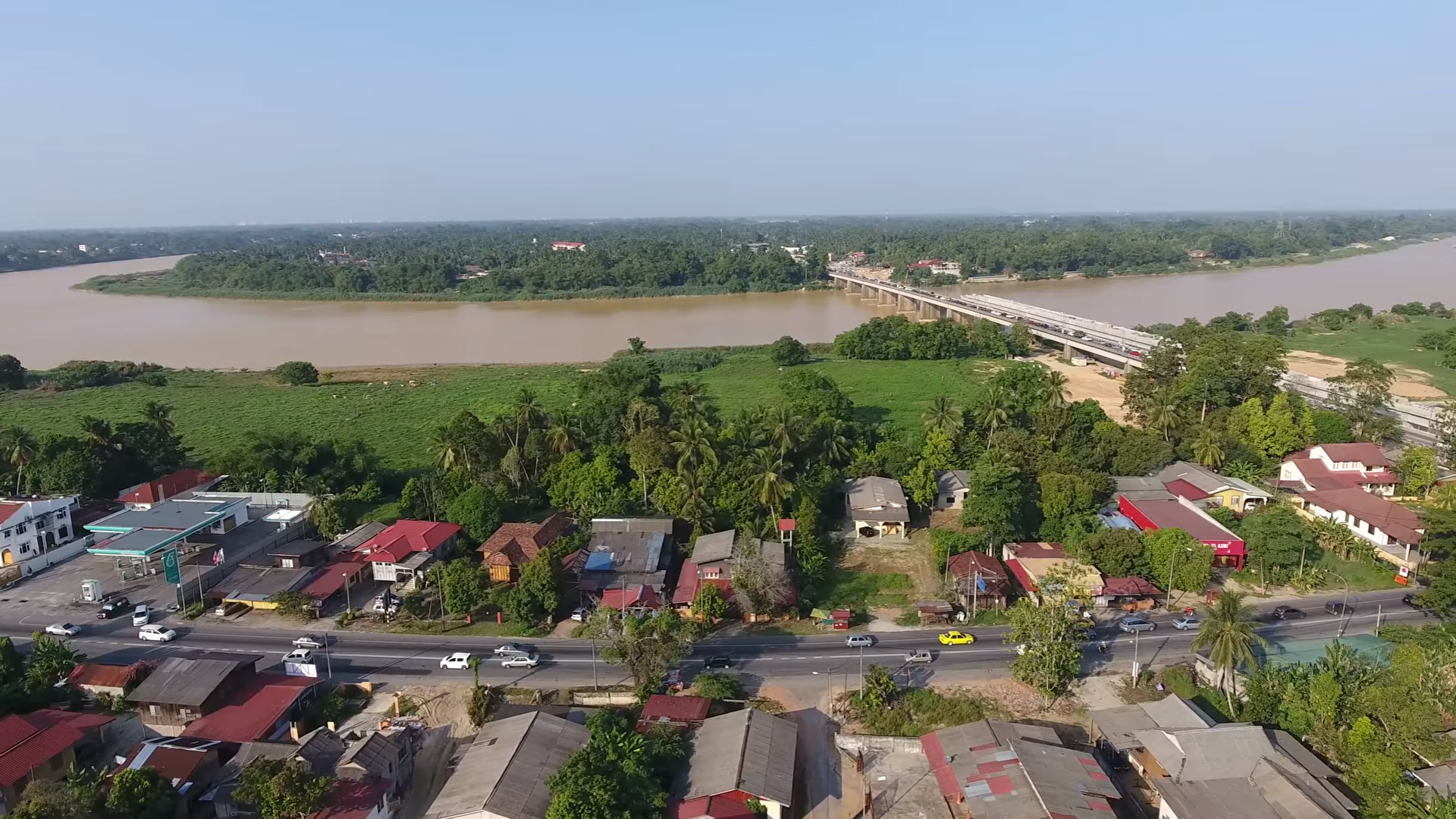 2
First time bawak DJI Phantom 4 balik kampung sempena cuti raya. One of the thing that keeps playing in my mind masa beli Phantom 4 hari tu adalah nak tgk how my kampung looks...
0
It's official. Today marks the last day of Ramadhan. Here is the announcement for this year.
0
Every year, during the festive season, there are quite a number of advertisements being made by various companies to spread the joy or Hari Raya. So I managed to compile the list of "Iklan...
4
As blog in the past, I always have a fond memory listening to the announcement of the start of fasting month. Here is the one from this year.
It's just been announced that the fasting month for this year will begin this Saturday. Get the Flash Player to see this player. It's kinda interesting to see, that the wordings that are used...